Rates for Translation Services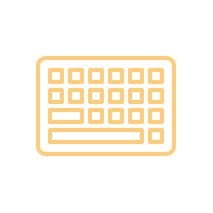 By the word:
Rates for translation of French, Spanish, Portuguese or Italian into English vary greatly depending on timeframe, subject matter, purpose and degree of technicality. Please contact to discuss an estimate for your project.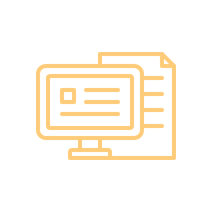 By the project:
Prices may also be determined by the project. For further inquiries contact liza2395@gmail.com. All documents may be emailed to the above address.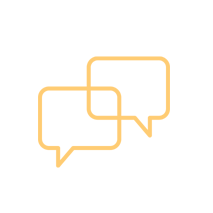 Interpretation:
French consecutive interpretation (including phone interpretation) services are available upon request. Please contact for availability and estimate.